Joe Melugin helps people and helps make our community a better, safer place. These articles will give you more insight into his achievements and experience. Click on article to read more.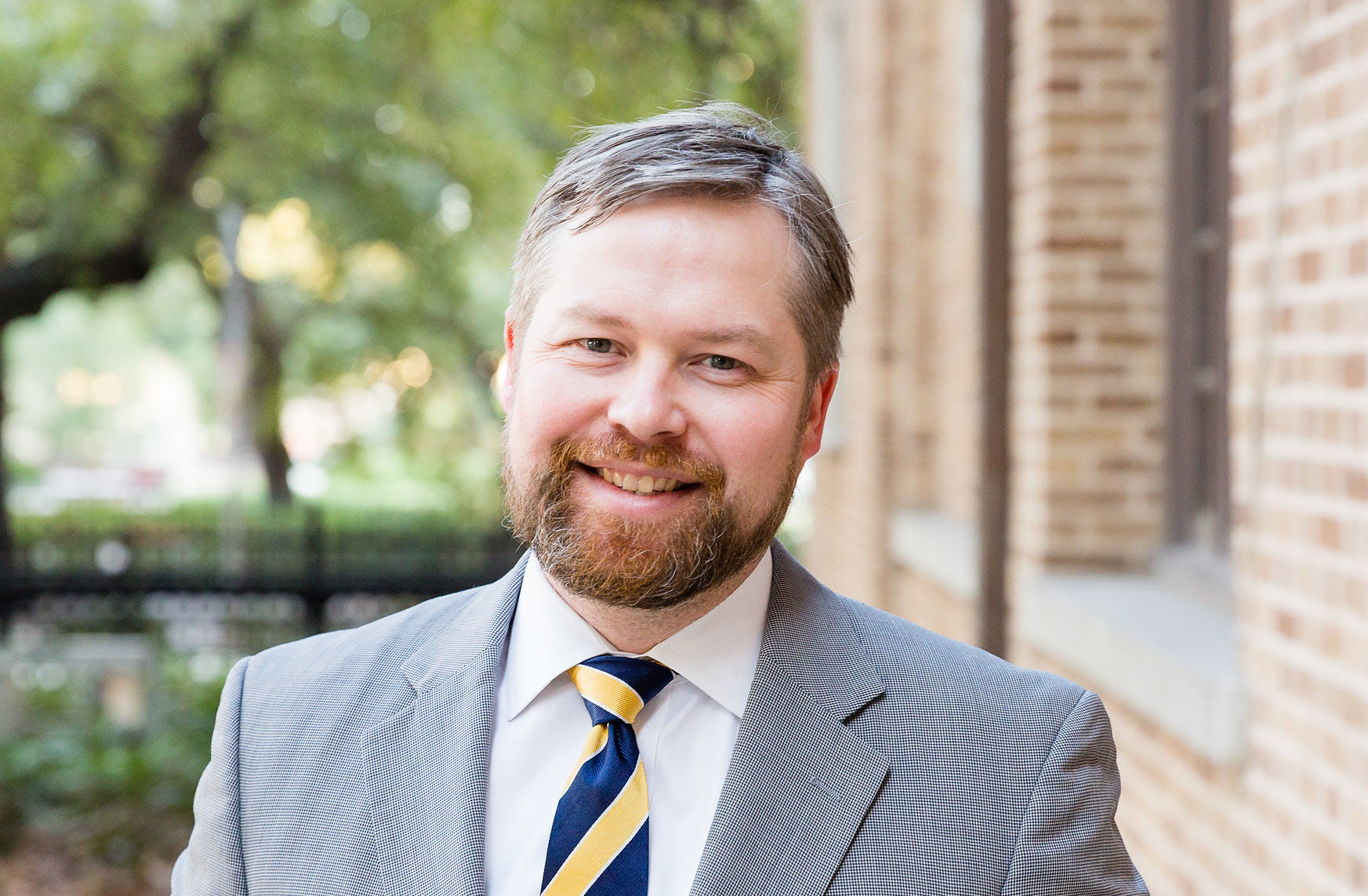 Attorney Joe Melugin is a sixth generation Texan who is devoted to helping injured people, righting wrongs and assisting individual clients in enforcing their rights.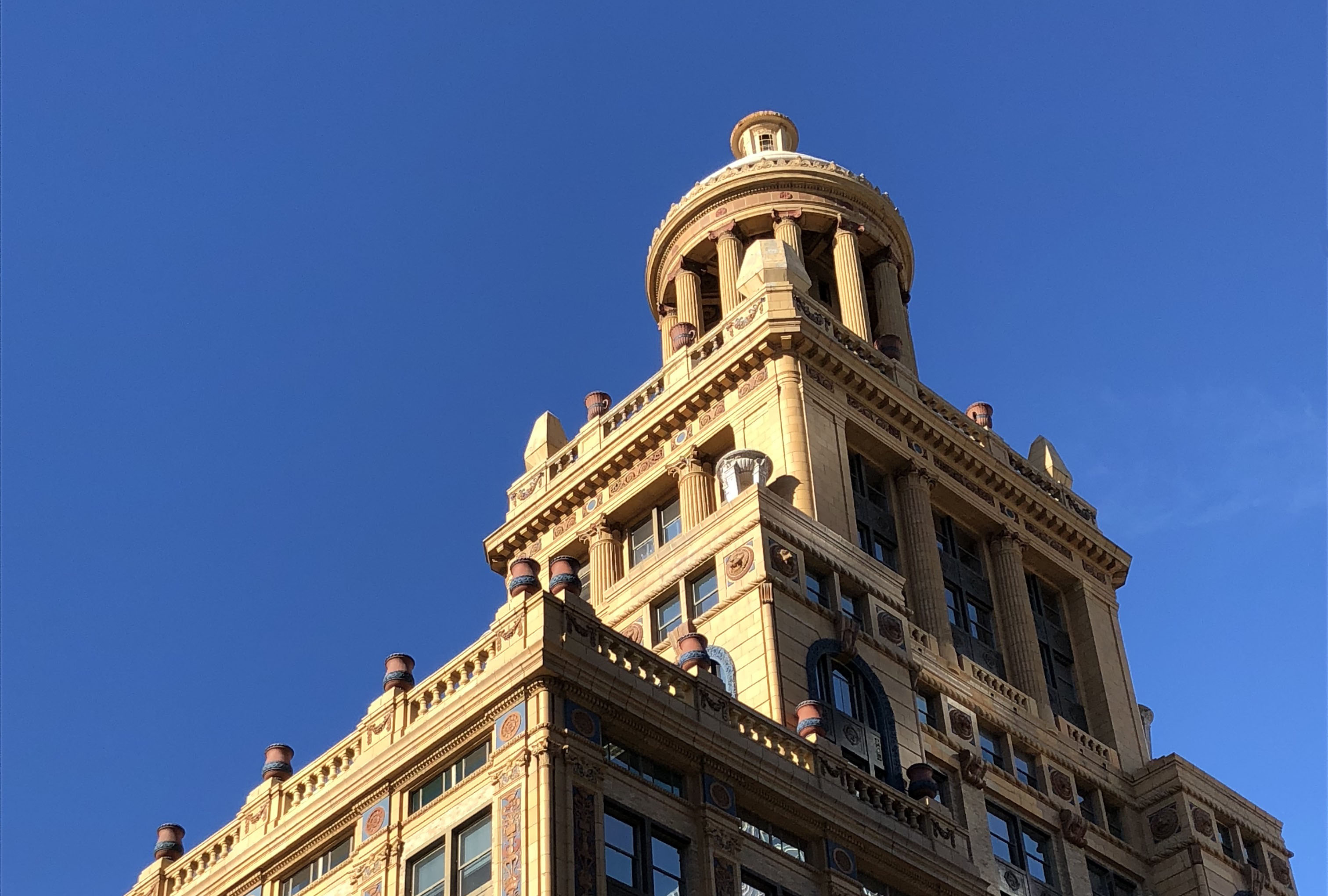 Melugin Law Firm
 helps men and women injured in serious accidents, including car wrecks, catastrophic oil field incidents, fires, plant disasters, explosions, and product defects.