According to the U.S. Department of Transportation, 37,461 lives were lost in fatal traffic crashes in America in 2016. That's over 100 people every day in America whose lives were lost simply because of cars and trucks on our roads. In 2016, according to the USDOT, there were 3,450 traffic fatalities that were distraction-related. Speeding and drunk driving caused another 10,111 and 10,497 deaths, respectively.
If you were injured or if you lost a loved one in a car crash caused by someone else, then finding an experienced personal injury lawyer is vital. Joe Melugin has spent most of his career representing people hurt in car wrecks. He fights to make sure his clients get results.
If you or a loved one have been injured in a car crash, then please contact Melugin Law Firm for a free consultation.
.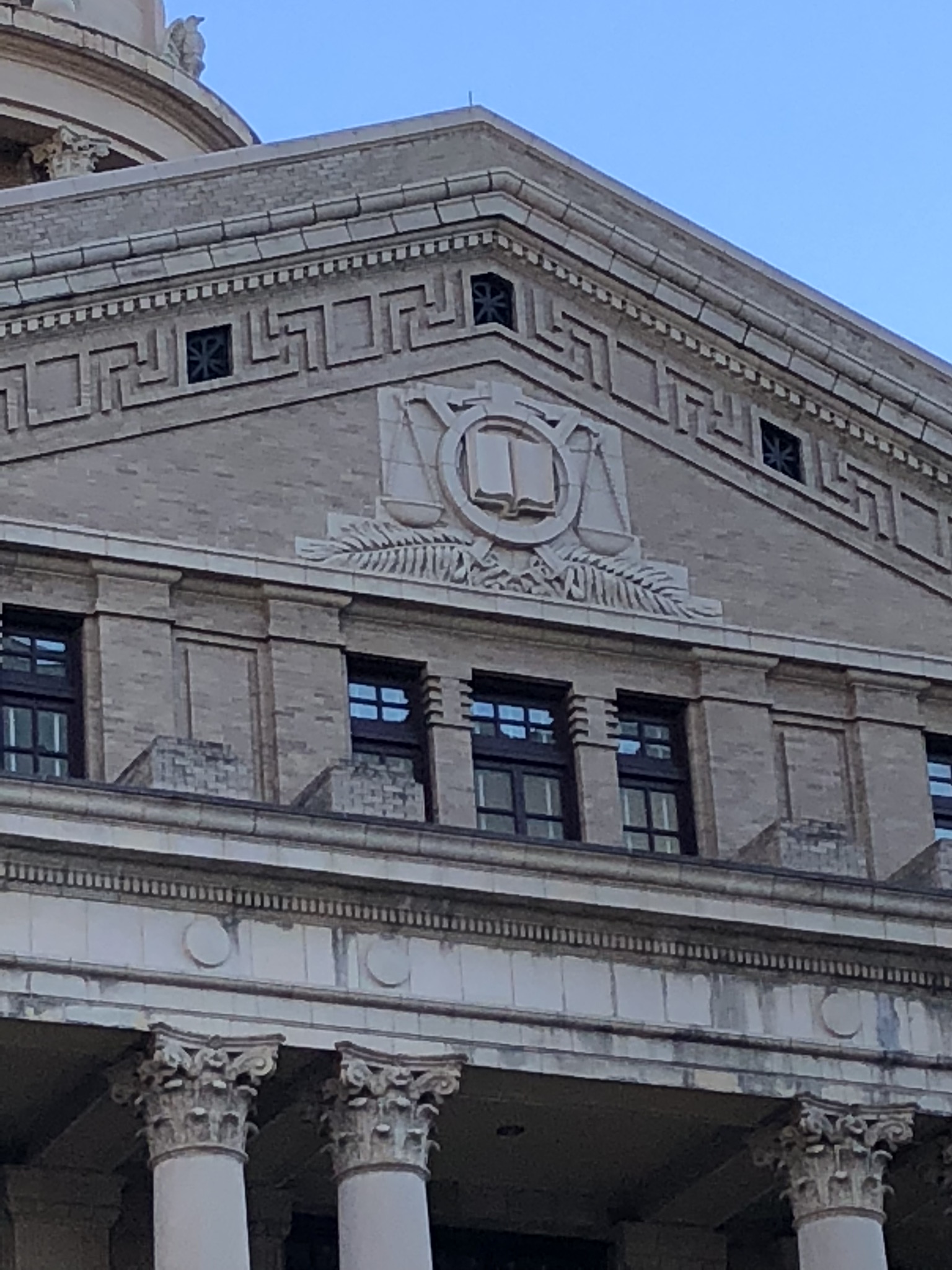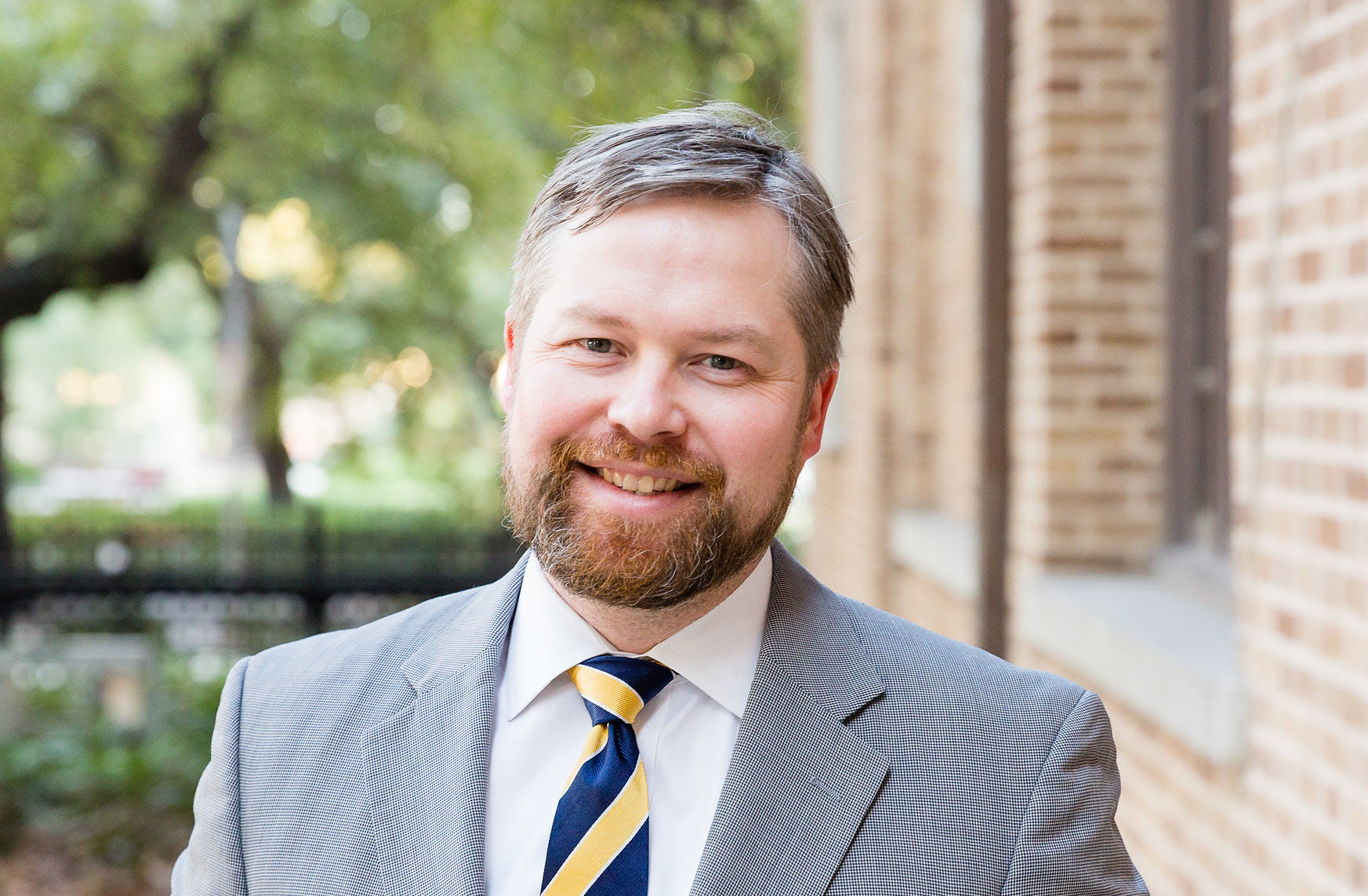 Attorney Joe Melugin is a sixth generation Texan who is devoted to helping injured people, righting wrongs and assisting individual clients in enforcing their rights.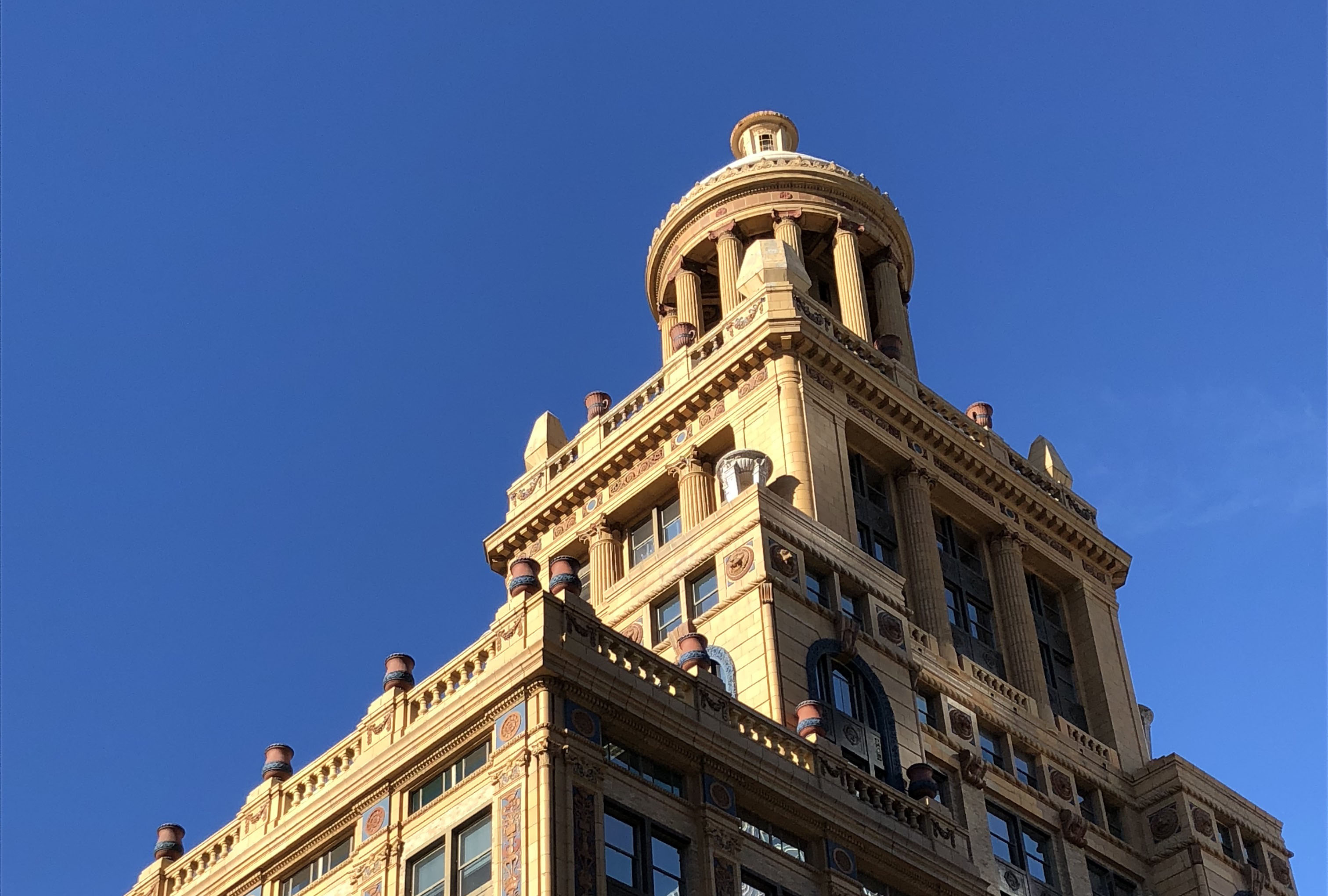 Melugin Law Firm helps men and women injured in serious accidents, including car wrecks, catastrophic oil field incidents, fires, plant disasters, explosions, and product defects.