Joe Melugin has been at the forefront of the issues of police brutality in Houston. Beginning in 2014, Melugin served as lead counsel for Audry Releford, a father whose unarmed son, Kenny was shot and killed by Houston police. According to the Houston Chronicle, Melugin's work led to "by far the largest settlement to be reported in any case involving an unarmed person killed by police in Houston in years." But, as Melugin said, Audry's case "was never about the money. No amount of money can bring Kenny back or bring Audry the healing he needs. This case was intended to bring public attention to real problems with how HPD uses deadly force and its failures to investigate its own."
If you or a loved one has had their civil rights violated, then please contact Melugin Law Firm for a free consultation.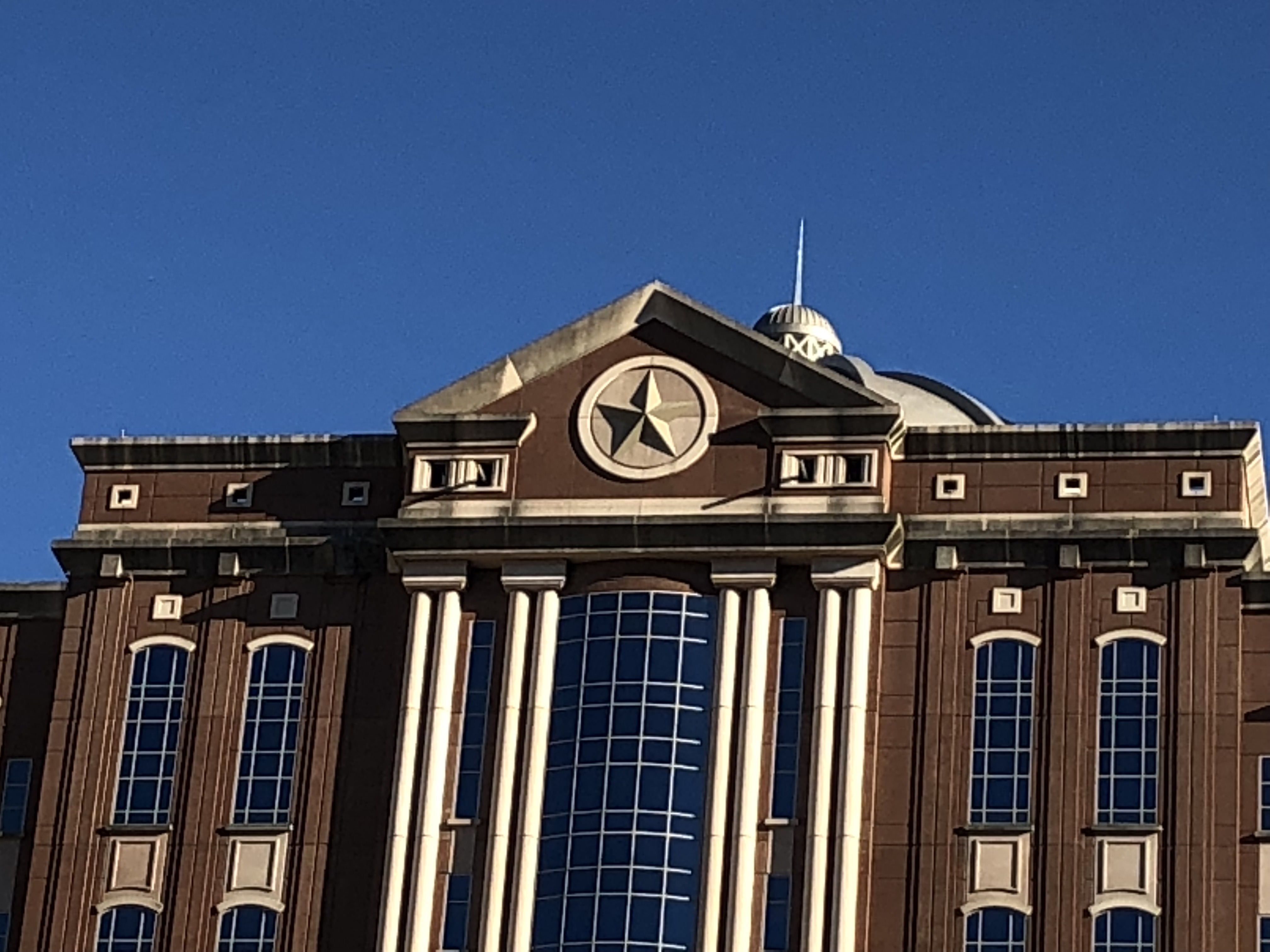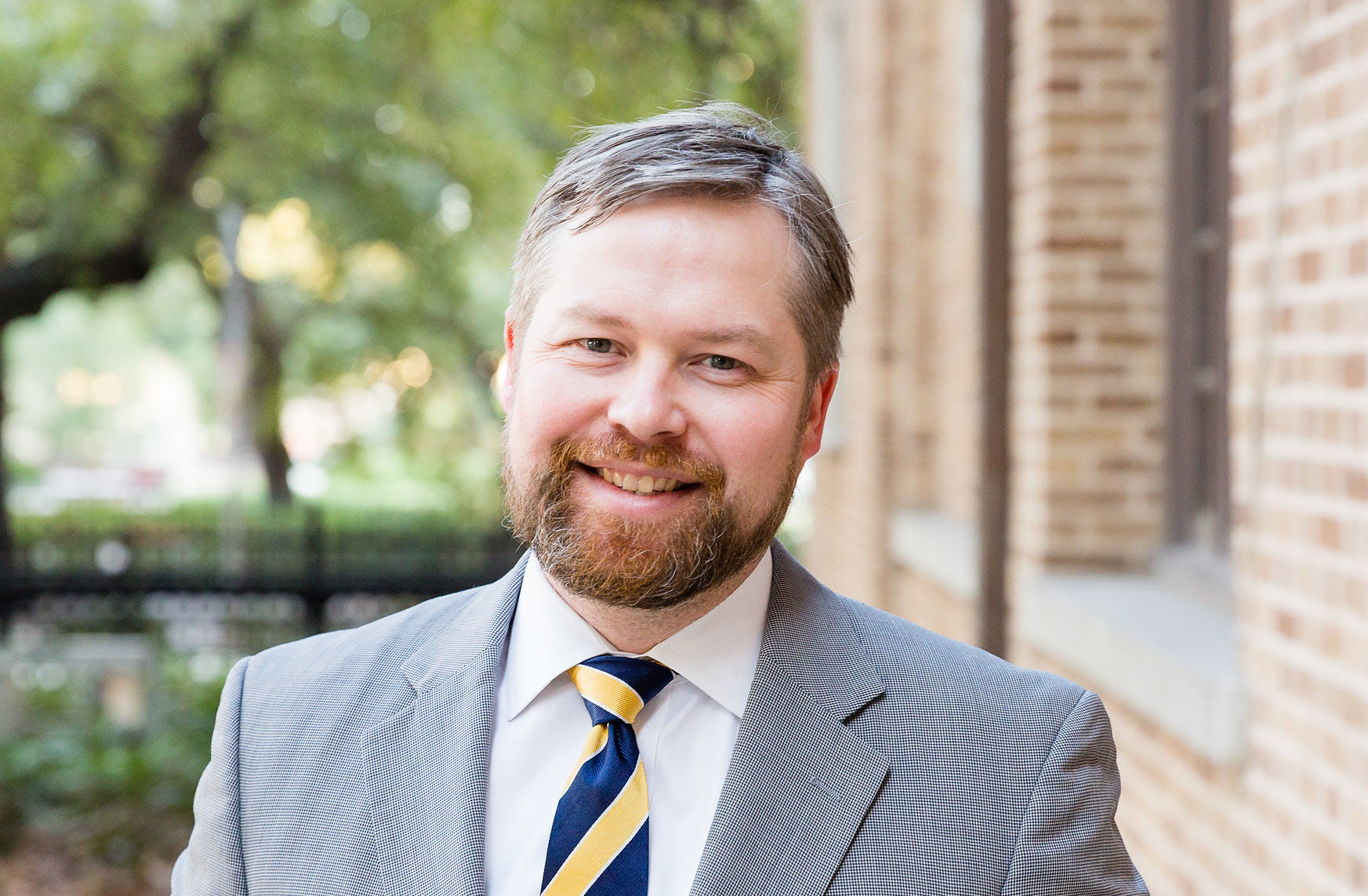 Attorney Joe Melugin is a sixth generation Texan who is devoted to helping injured people, righting wrongs and assisting individual clients in enforcing their rights.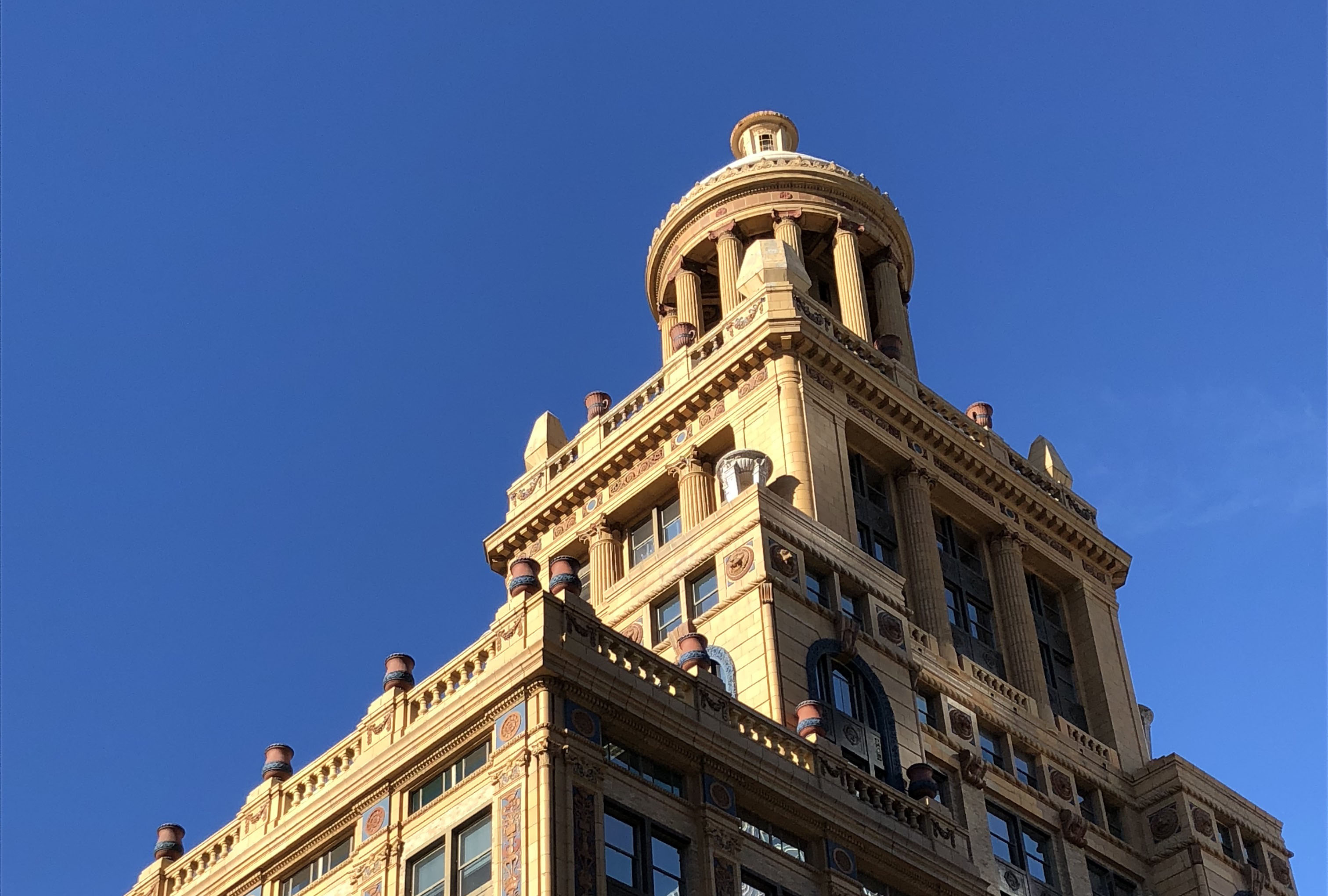 Melugin Law Firm helps men and women injured in serious accidents, including car wrecks, catastrophic oil field incidents, fires, plant disasters, explosions, and product defects.