A catastrophic injury leaves far more than physical scars. It can leave you or your loved one with a life you no longer recognize. Extreme physical pain. Disability. Sleepless nights. Emotional torment. Financial burdens. Medical care and costs. You might be entitled to money damages to compensate you for these losses.
If you or a loved one has suffered a catastrophic injury then finding the right lawyer is crucial to your well-being and moving forward in your life. Joe Melugin is a personal injury lawyer who has years of experience representing people who have been seriously hurt. He fights to make sure his clients get everything they are entitled to under the law.
Please contact Melugin Law Firm for a free consultation to find out how we can help you.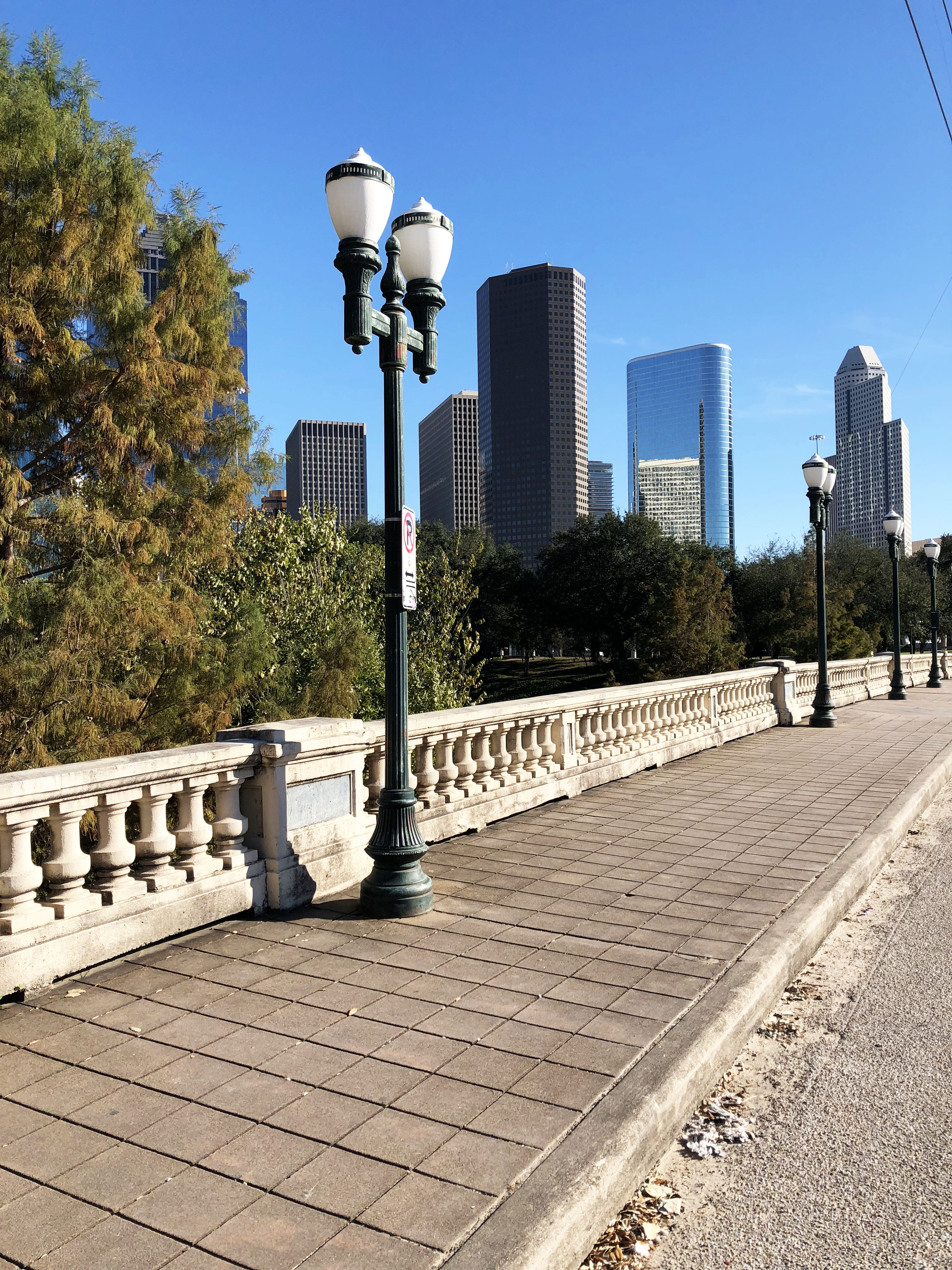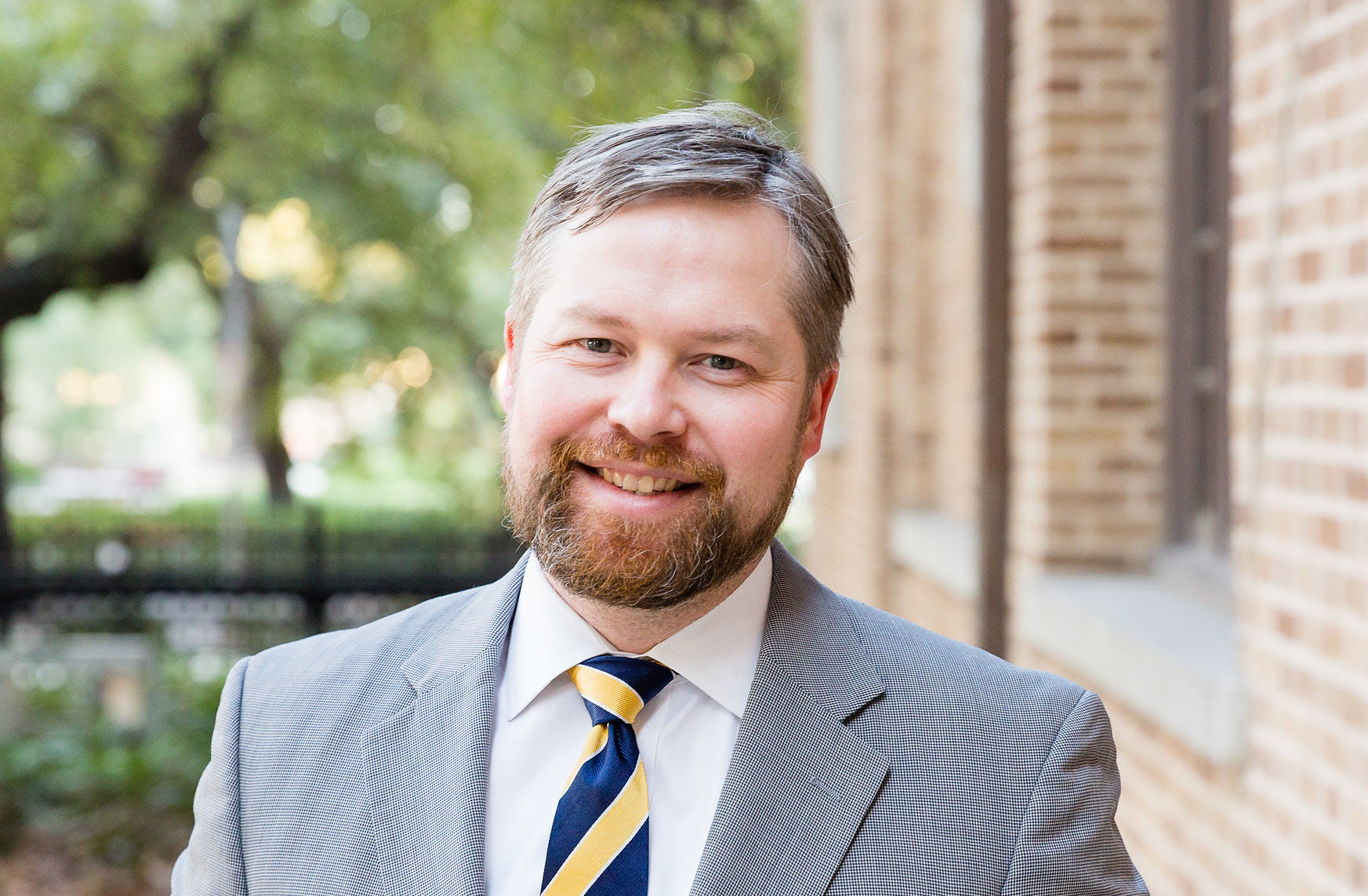 Attorney Joe Melugin is a sixth generation Texan who is devoted to helping injured people, righting wrongs and assisting individual clients in enforcing their rights.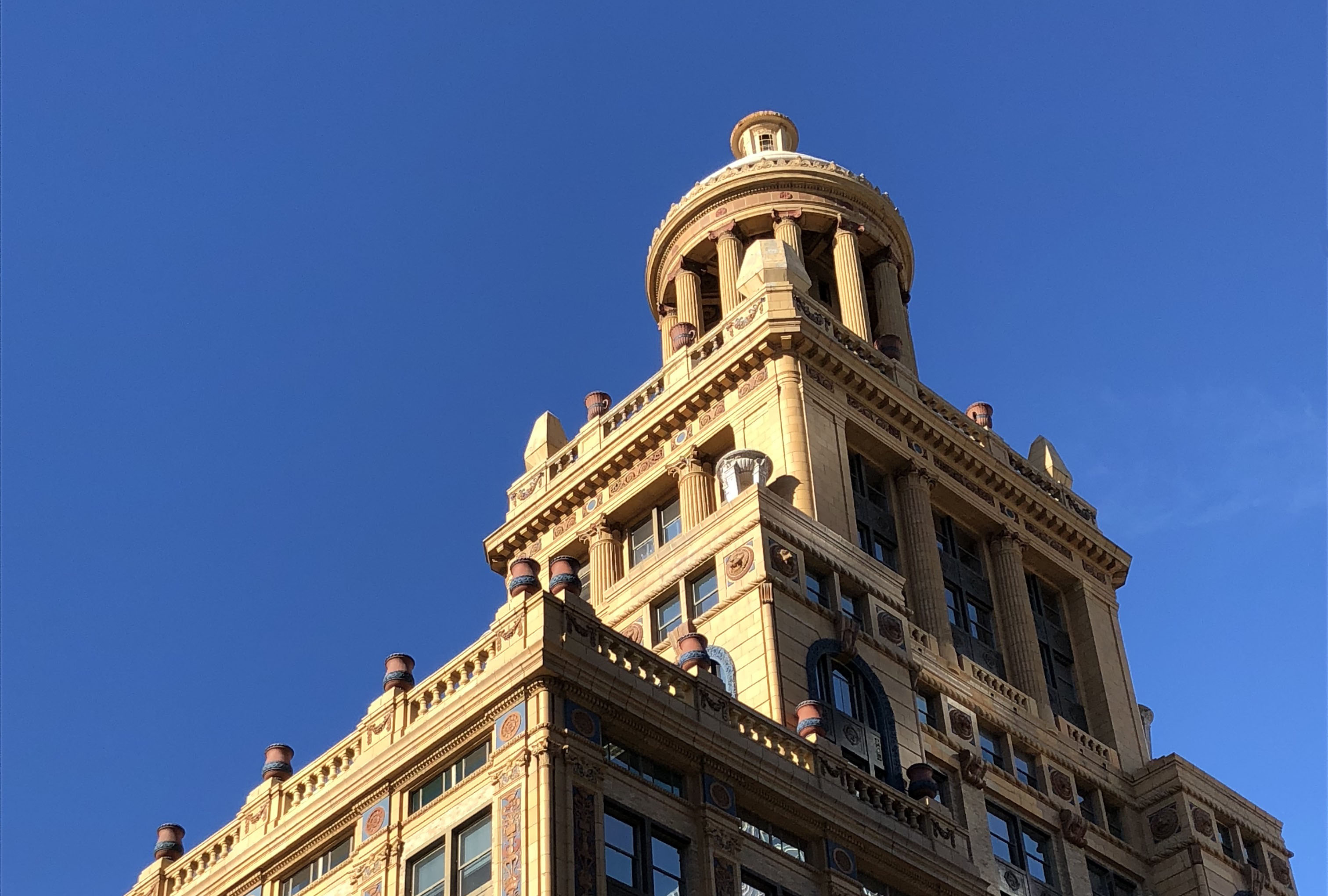 Melugin Law Firm
 helps men and women injured in serious accidents, including car wrecks, catastrophic oil field incidents, fires, plant disasters, explosions, and product defects.