No one ever expects to be hurt in an accident. But everyday countless people are seriously injured because someone else was careless. Or in a hurry. Or distracted. Or because some business cared more about money than safety.
You or a loved one could have been hurt by an 18-wheeler or some other car wreck. Or you might have been injured in an oilfield accident. Or you could have been hurt in any number of other circumstances.
No matter how you or someone you love has been hurt, having an experienced lawyer who knows how to fight for your best interests is critical. Joe Melugin has devoted his career to representing people hurt in all kinds of situations. He cares. And so he helps people.
He represents survivors of catastrophic car wrecks. He represents people hurt by medical malpractice. He represents workers hurt in the oilfield. He stands up for victims of civil rights abuses. He represents families whose loved ones have been taken from them too soon. Joe Melugin fights for his clients.
If you or a loved one has been hurt in an accident, then please contact Melugin Law Firm for a free consultation.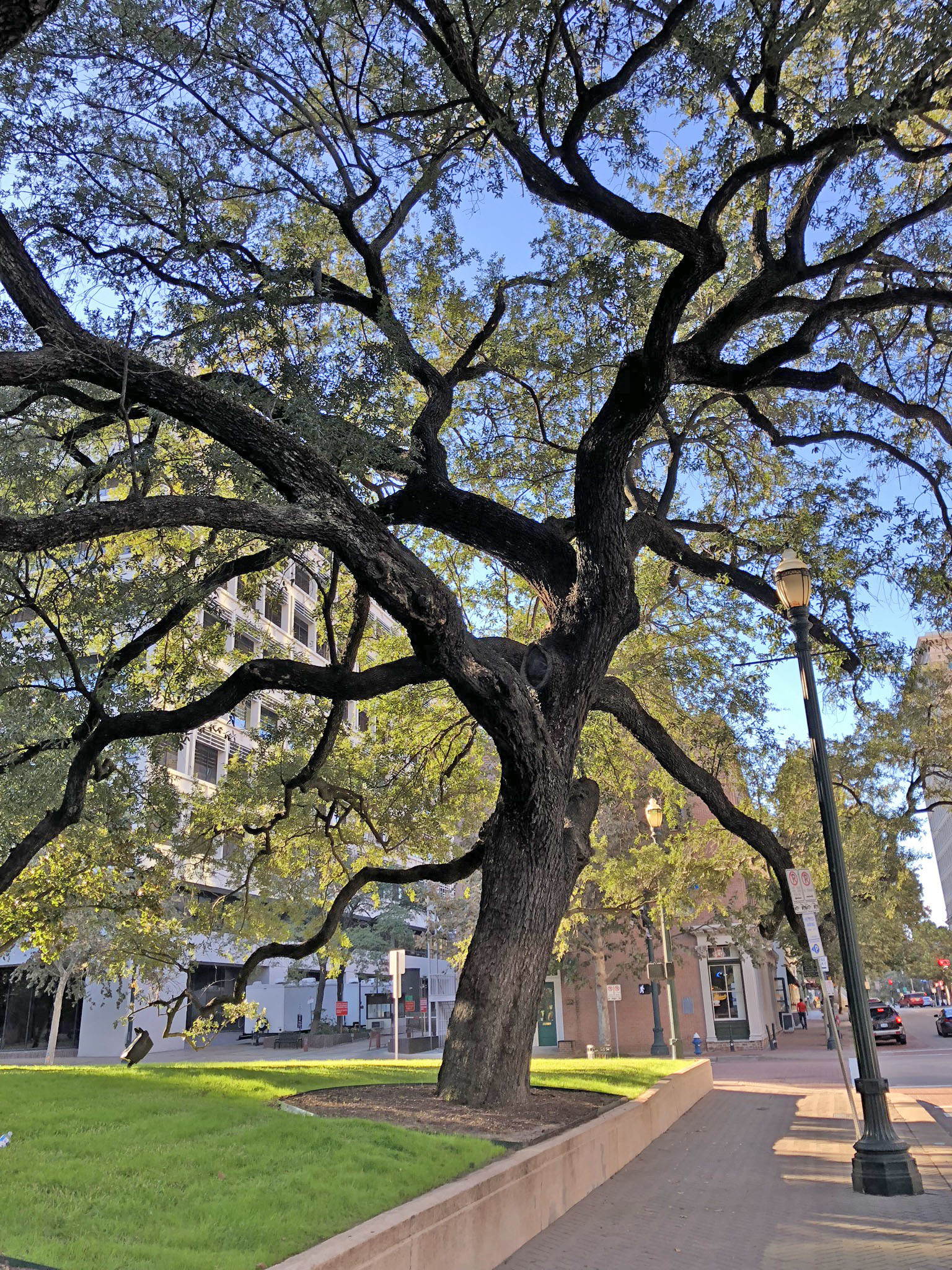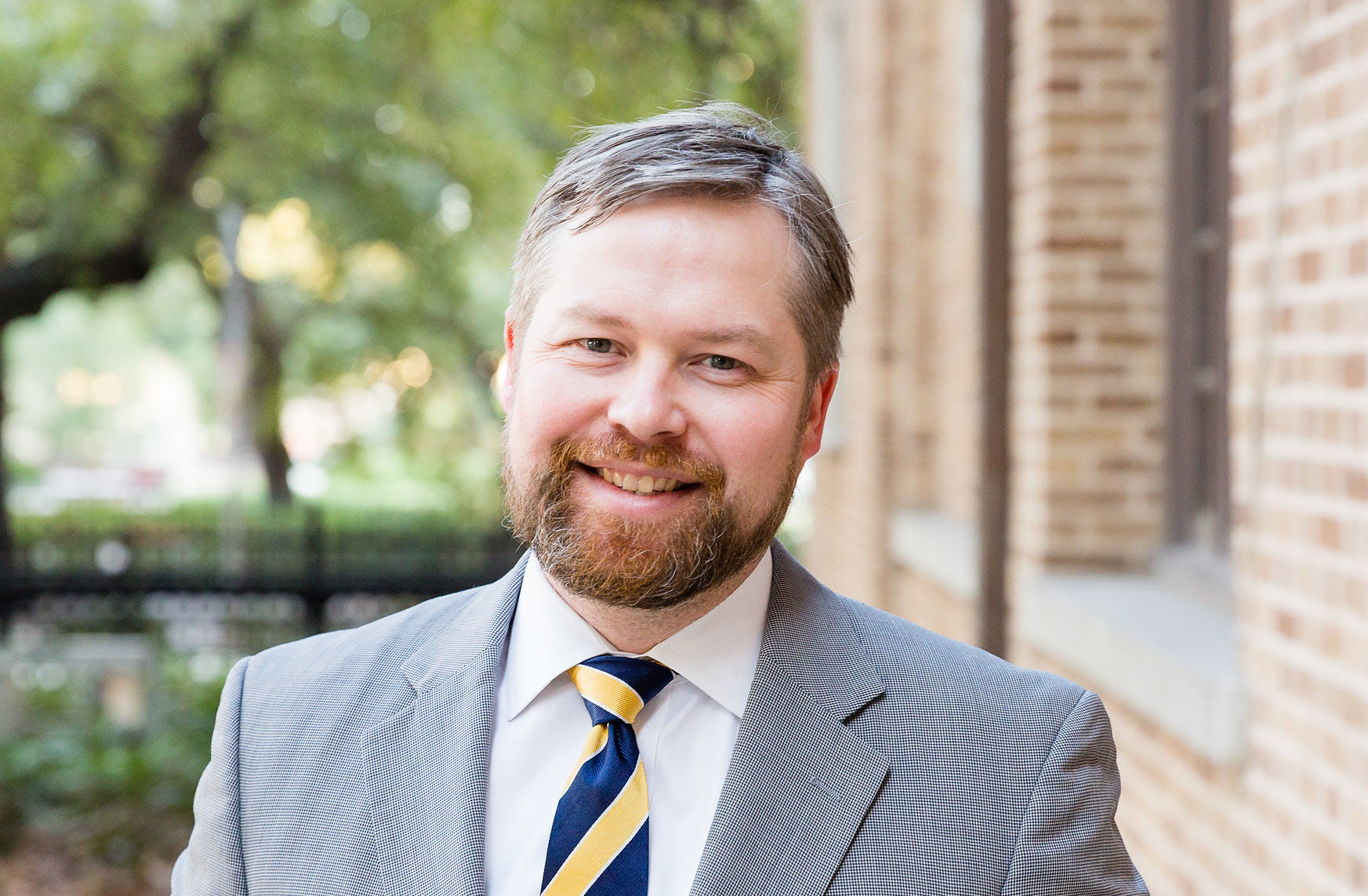 Attorney Joe Melugin is a sixth generation Texan who is devoted to helping injured people, righting wrongs and assisting individual clients in enforcing their rights.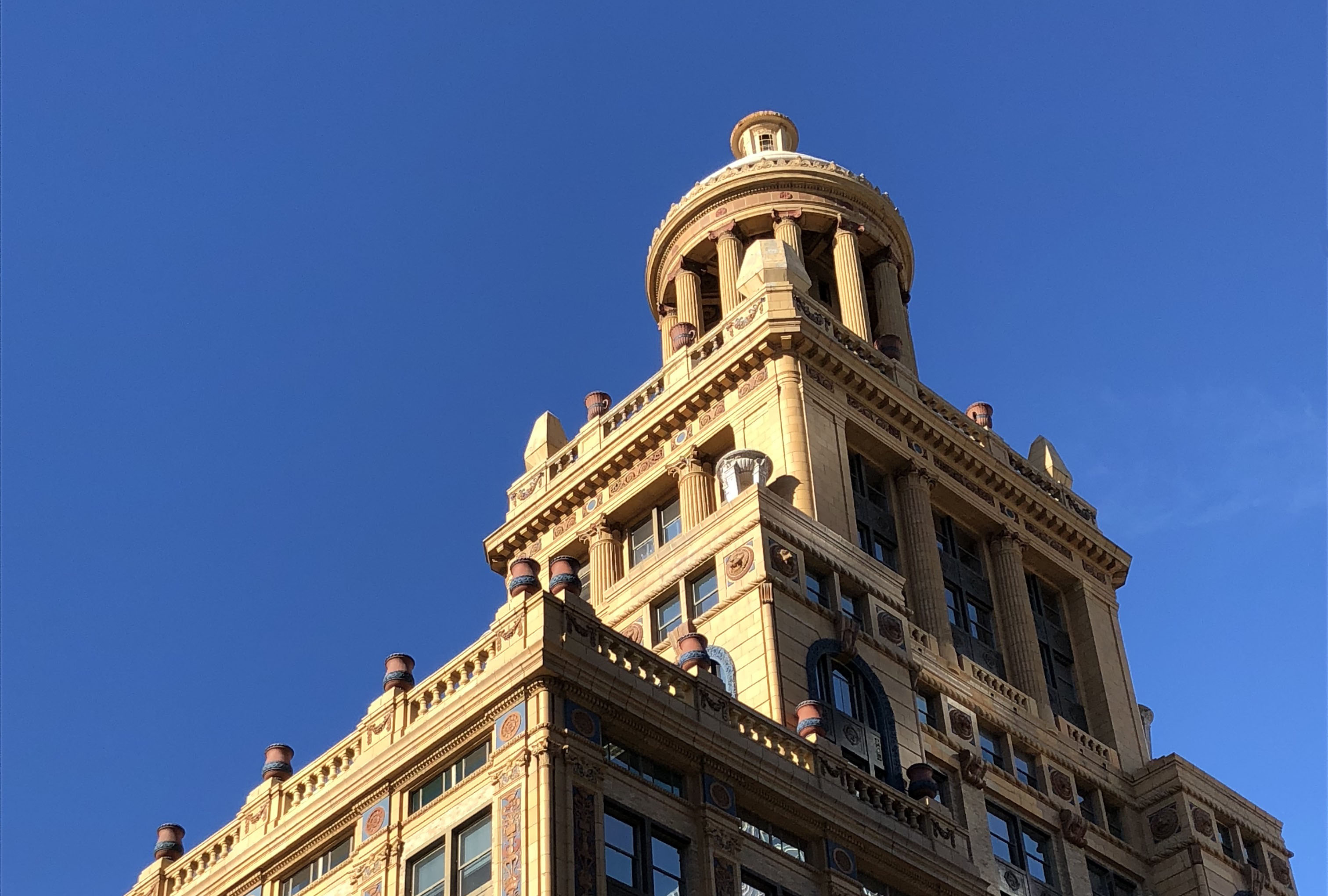 Melugin Law Firm helps men and women injured in serious accidents, including car wrecks, catastrophic oil field incidents, fires, plant disasters, explosions, and product defects.