As the Texas energy industry has continued to grow, Joe Melugin has stood up for the injured workers lest in its wake. He has represented workers injured in the oil field as well as those who work offshore. Unsafe rigs. Dropped tools. Equipment Failures and collapses. Workplace falls.
Joe Melugin is a lawyer with experience in holding oil field operators accountable for injuring people.
If you or a loved one has been hurt on the job in the oilfield or hurt on an offshore rig, then please contact Melugin Law Firm for a free consultation.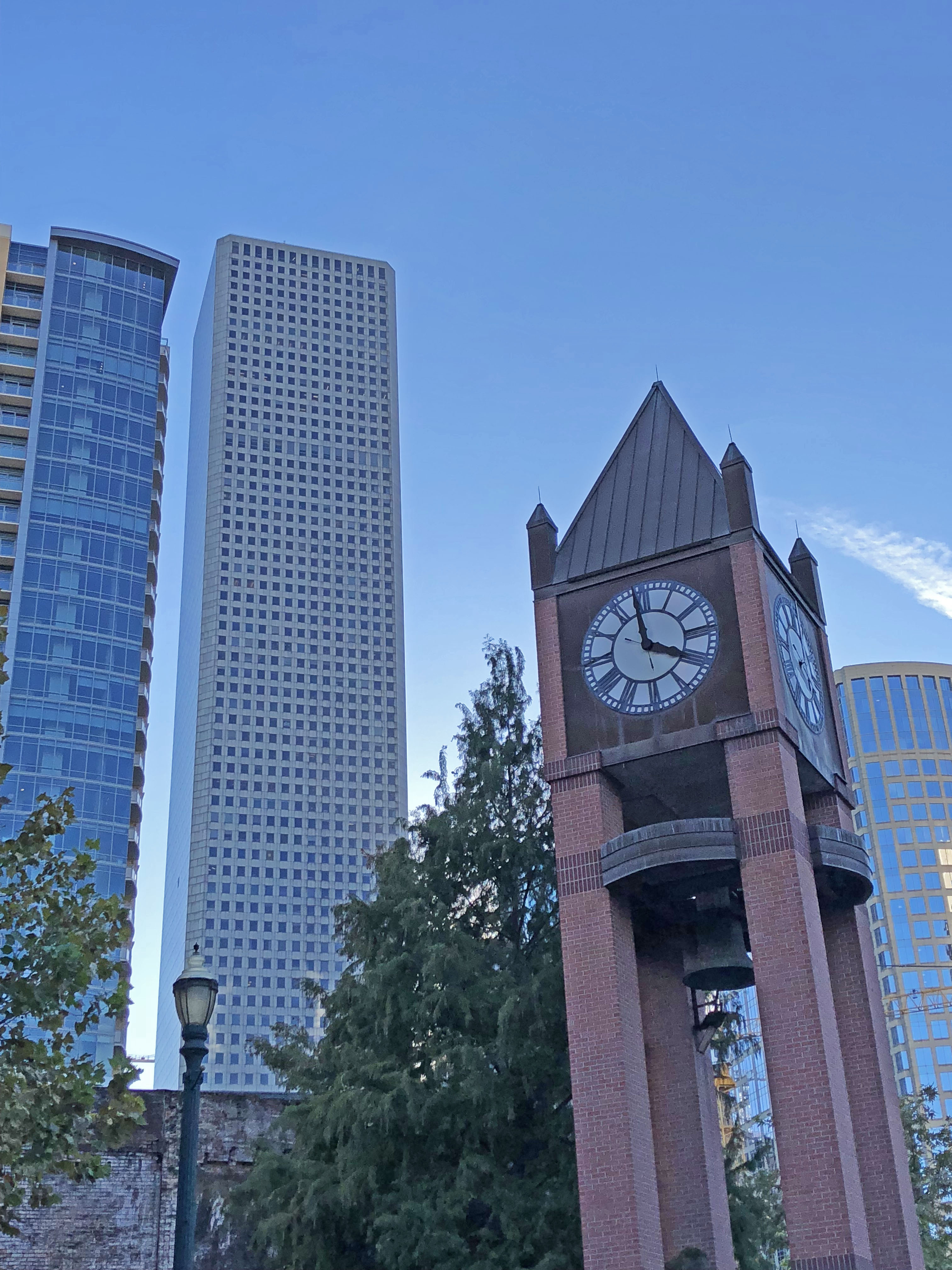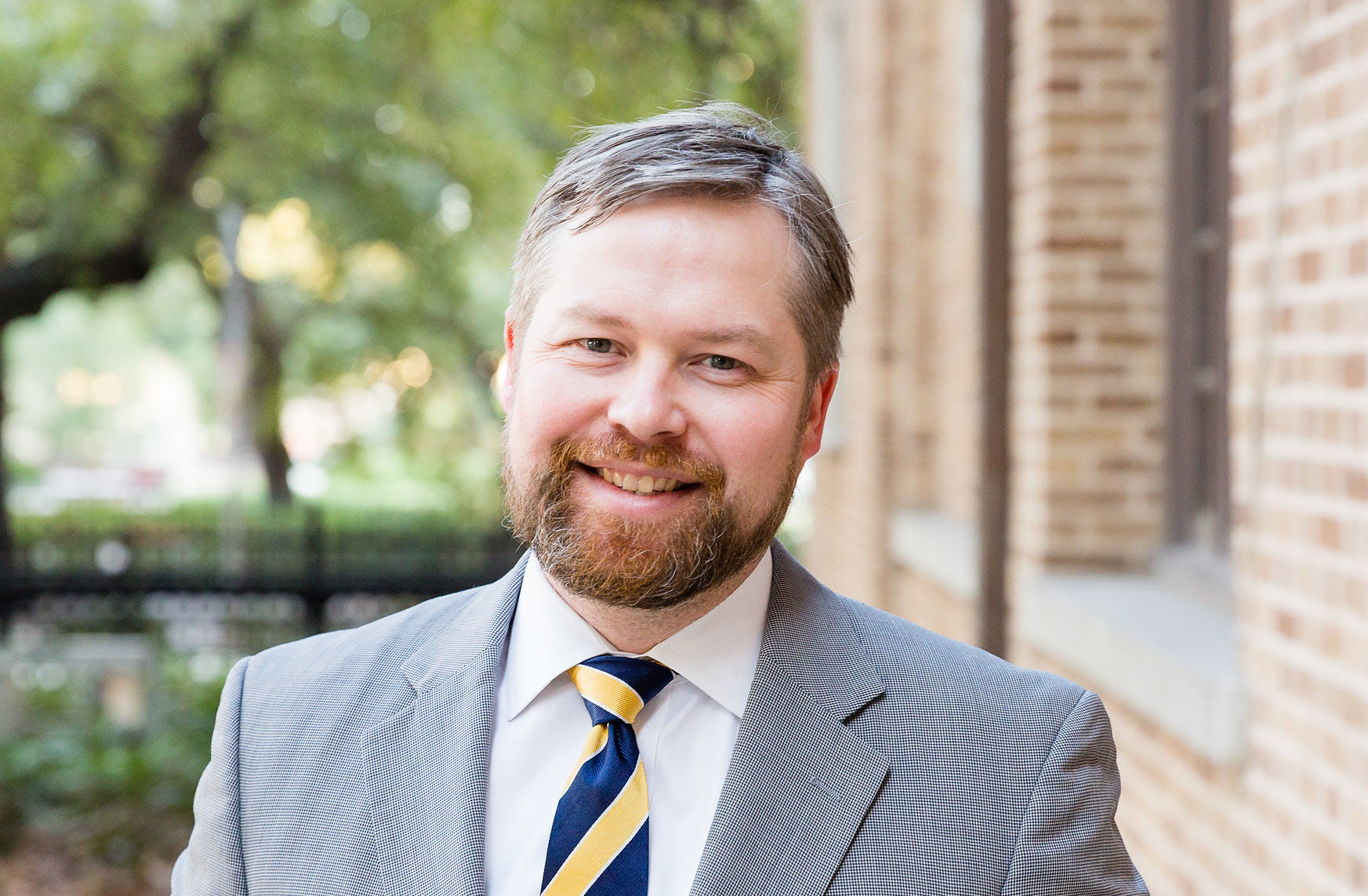 Attorney Joe Melugin is a sixth generation Texan who is devoted to helping injured people, righting wrongs and assisting individual clients in enforcing their rights.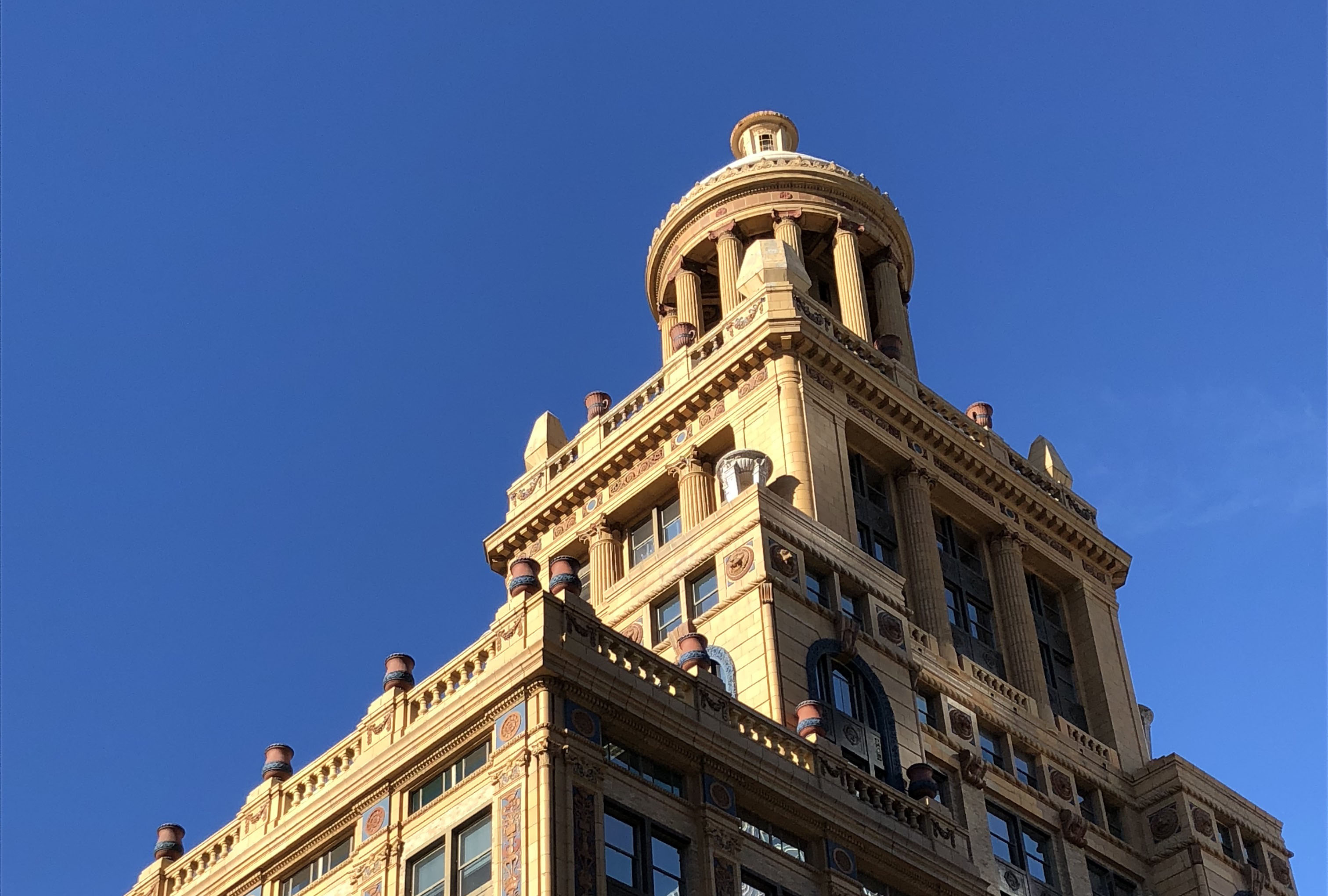 Melugin Law Firm helps men and women injured in serious accidents, including car wrecks, catastrophic oil field incidents, fires, plant disasters, explosions, and product defects.